Welcome to Boomkwekerij Bömer
Welcome to Boomkwekerij Bömer, the place to purchase planting material of a fine assortment, quality, and price. On our website you will find our contact data, you can browse through our assortment, and we would like to show you a few family pictures of our plants. At home, at the tree nursery on the Vagevuurstraat, you can see everything for yourself, and we would love to meet you and tell you more about our company. If you let us know you are coming, we'd love to make some time for you!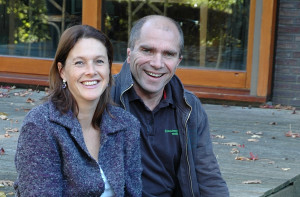 Wholesale only.
Kind regards,
Chantal & David Bömer
Please note: © All photos used on this website are owned by us (or used with permission), which means that they are also copyrighted by us. Third parties are not allowed to use these photos without prior written permission. In case of violation of our copyright, we reserve the right to take all necessary actions.